My wife and I have had the opportunity this past quarter to teach children's bible class with ages ranging from ages of about three to six years old. One of my favorite things to do is listen to them answer various questions with complete honesty.
One of my favorite responses is given to the question, "What does the Bible teach us?"
Without fail each of the children answer in this manner, "It tells us to do the good things and not to do the bad things.
They are exactly right! Consider some of the verses that prove this very simple response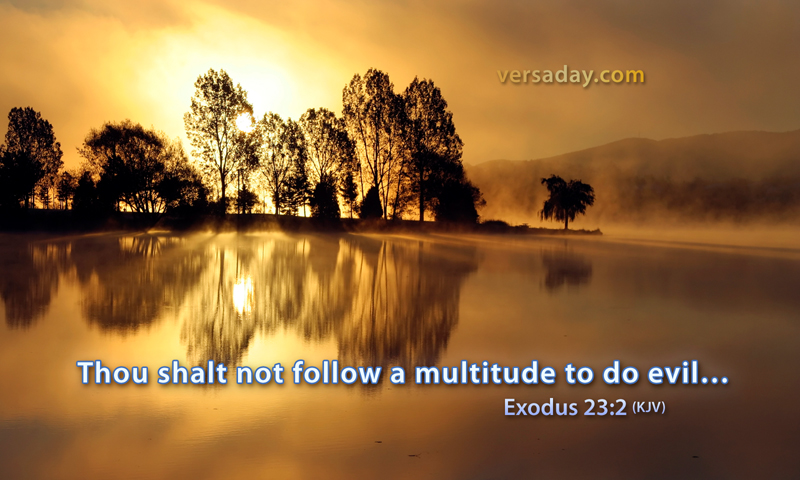 May we all see God's Word in such simplicity and truth