For those of you that are big movie fans, the above title comes from the the movie Indiana Jones and the Last Crusade. As I think about this statement I cannot help but think the of the value of this advice to various aspects of my life. One of these aspects is choosing who I want as friends and who I choose to spend most of my time with. God's Word is full of scriptures for us to consider when we think about who we should spend our time with. Below are just a few to consider.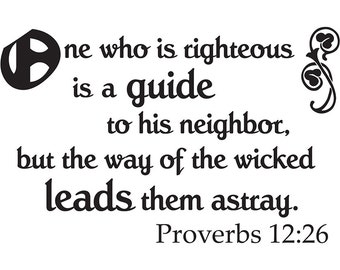 The Bible calls Christians to be loving to all people, to be light to a dark world, and to be kind. Nevertheless, the Bible warns us to not have close friendships with people of this world, that we should not be unequally yoked with non-Christians, and that we should choose our close friends very carefully.
Remember the warning from the title, If you must choose, choose wisely.